Main Content
Slideshow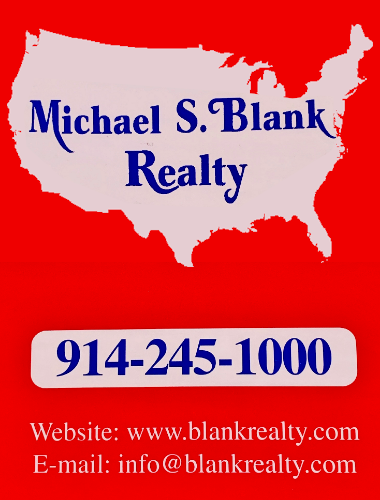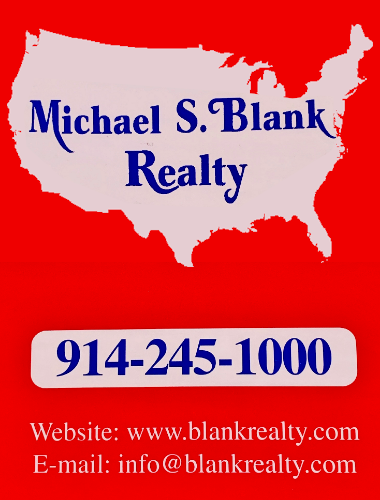 Find Your Dream Home
Search all Cortlandt Manor, Putnam Valley, Yorktown area listings with our advanced property search and find your dream home today!
SEARCH

About
Real Estate Is My Passion.
New York Is My Specialty.
I specialize in the New York area. I am very familiar with the options and values in these areas, to the benefit of both my buyers and sellers.

Michael Blank, REALTOR® – has the knowledge, drive, and experience to help you buy or sell your home in the New York area. With my many years of experience, I will make your buying and selling process worry-free, simple, and, most importantly: Successful!
Find out more
Buy Sell Invest
Buy. Sell. Invest.
New York Area Real Estate.
contform Network
Thank you for your interest in getting in touch with me. Please select the option that suits you the best and fill out the form: